What we offer
Check out our upcoming trainings:
Whether you are a small business owner or a bookkeeper, we have events you won't want to miss!
5 Reasons you can't find a good bookkeeper
Think of this as a business survival guide.
We'll show you how to:
- hire a skilled bookkeeper
- make sure your bookkeeper feels valued
- support your bookkeeper so they stick around
budgeting 101
Budgets are one of the most valuable tools for a business owner. In this fun and lively training, we will review how to create a budget, what to look for when reviewing Budget vs. Actual reports and when to revise budgets to adapt to changes that impact your business.
Join us May 24th at noon:
https://www.brassjacks.com/budgeting-101
Want to find out about upcoming trainings?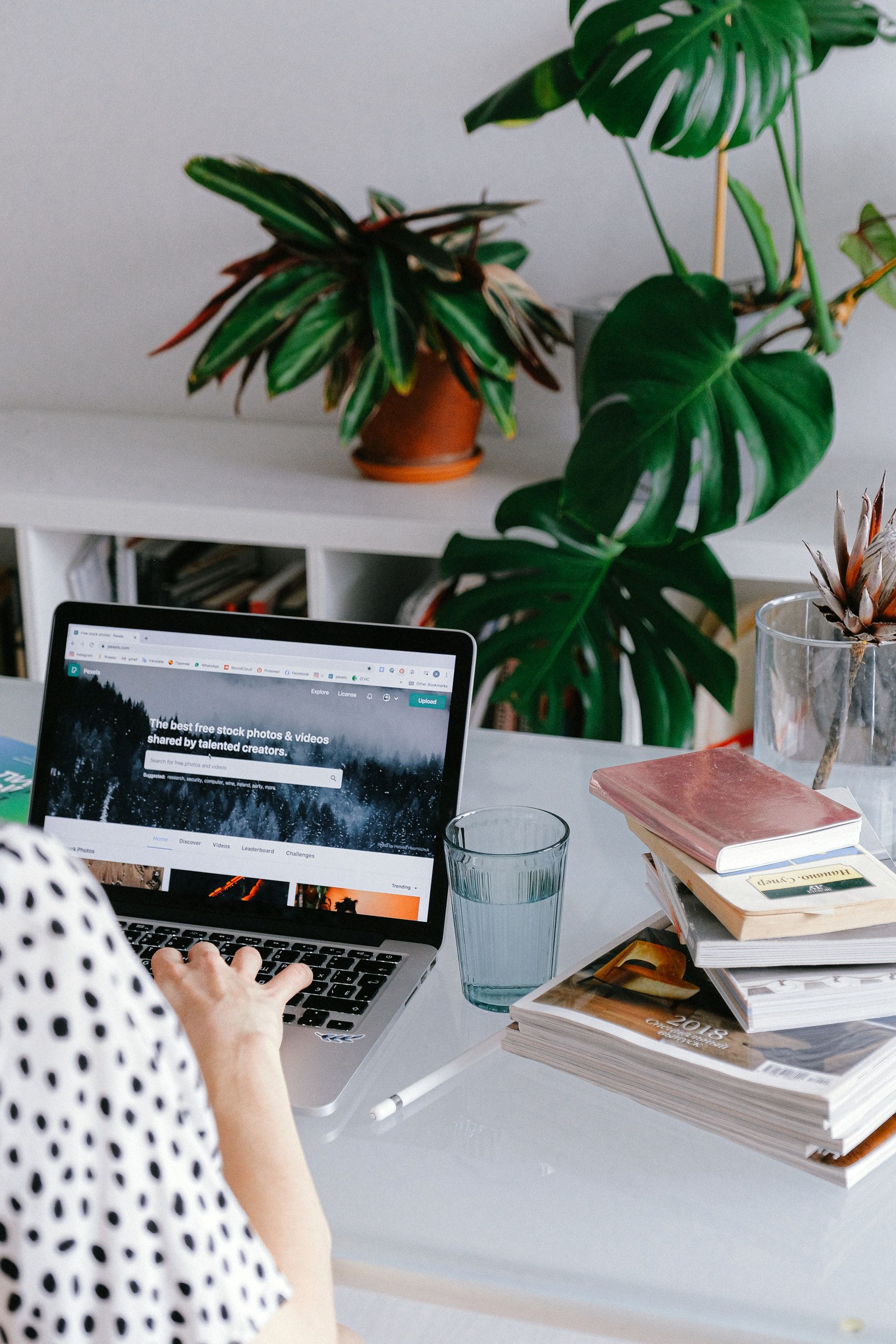 Created with