What we offer
Check out our upcoming classes:
Whether you are a small business owner or a bookkeeper, we have events you won't want to miss!
year end webinar series
Everything you need to close out last year's books with confidence and keep your CPA happy!
New lesson each month: 
- September - W-9 Audit
- October - CPA Journal Entries & Trial Balance Tie-Out
- November - Asset Audit & Payroll Review
- December - Reconciliation BS Accounts
- January - Payroll Tie-Out 
Want to find out about upcoming trainings?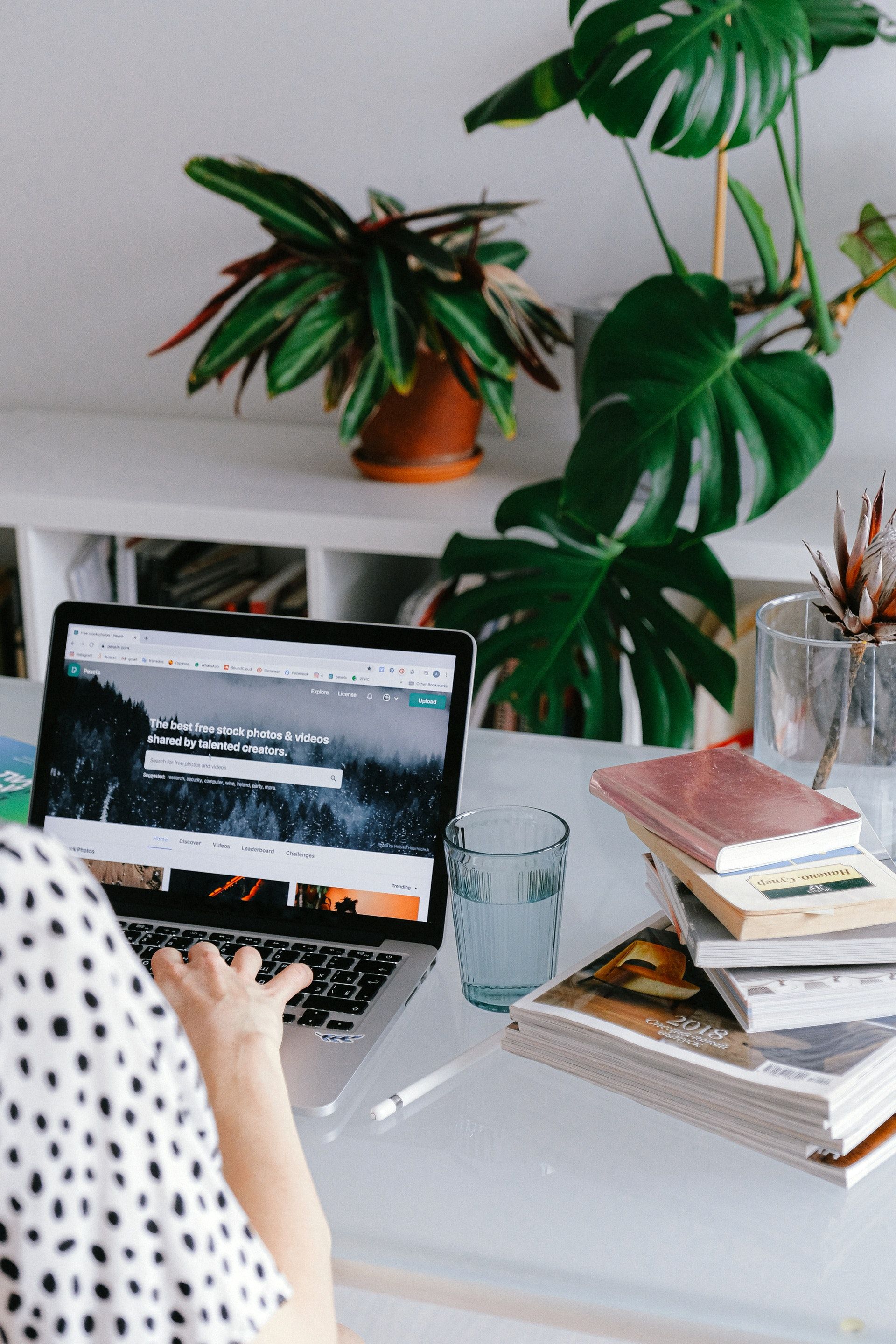 Created with