we've got your back
Empty space, drag to resize
DATA DETECTIVES, UNITE!
Whether you just need a little encouragement or some hand-holding... the collective is here for you.
Empty space, drag to resize
Get expert advice on how to handle all of those weird, one-off situations

Peer-to-peer support (celebrate, commiserate, and help out your fellow bookkeepers)

Ongoing support from JR & JS -


Elevate your career - the more questions that are asked, the more resources you'll have to search through... if your question hasn't already been answered, it will soon!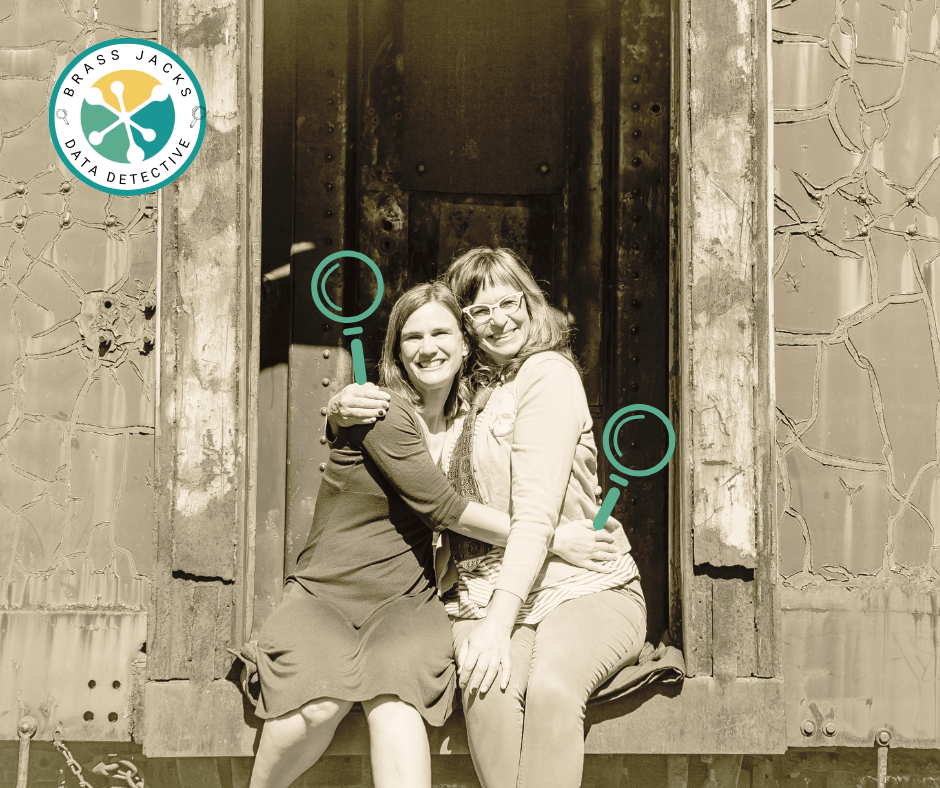 Don't let Bookkeeping Foundations be the end.
Weekly support from JR + JS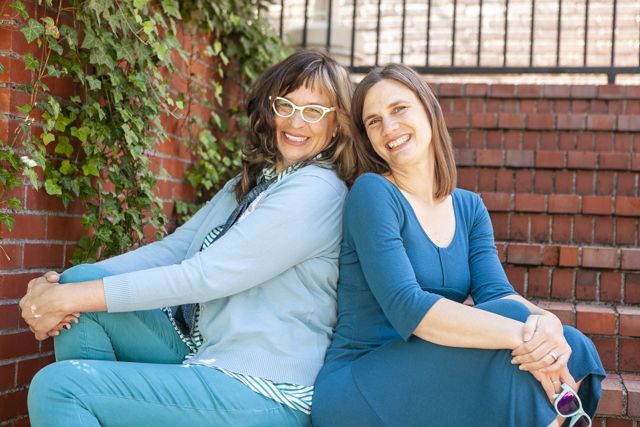 Think of this collective as a mentorship.

We WANT you to succeed!
JS has mentored dozens of bookkeepers (including JR!). And having these two in your back pocket is super valuable.

We will facilitate the group on facebook for now. It offers a good way to organize threads and questions and helps us keep the cost low for this group.

If the group grows a lot in the next year or so we may wind up moving to a non-social media platform, but ye olde facebook will have to work for now.

We have a TON of experience and we won't bore you with that here but let's just say, we've seen it all. We're here to answer ANY question you may have. From how to code a transaction to journal entries to organizing client folders. We're here for you.
Bookkeeping Collective Community
A community group for Bookkeeping Foundations alumni.
Created with